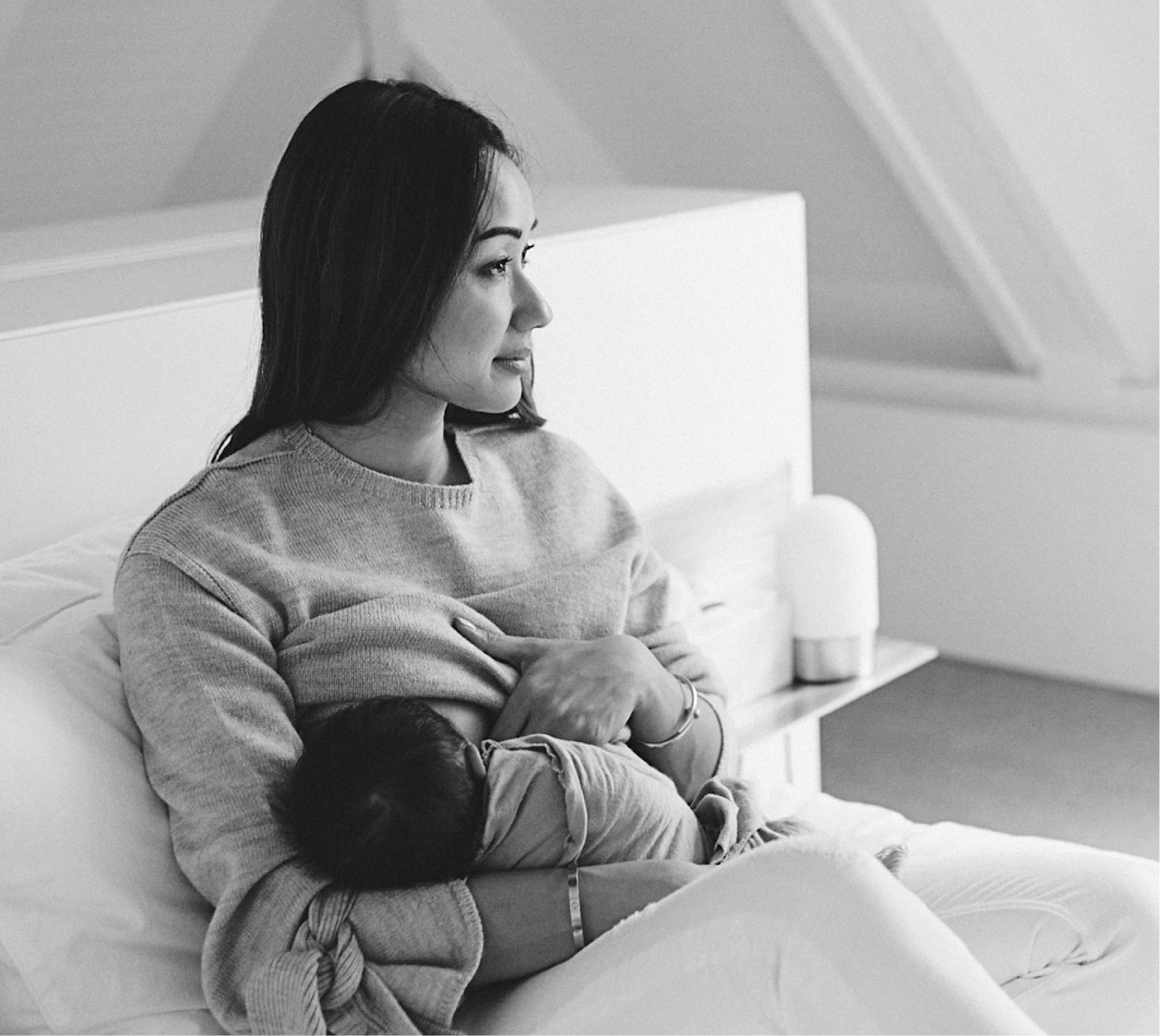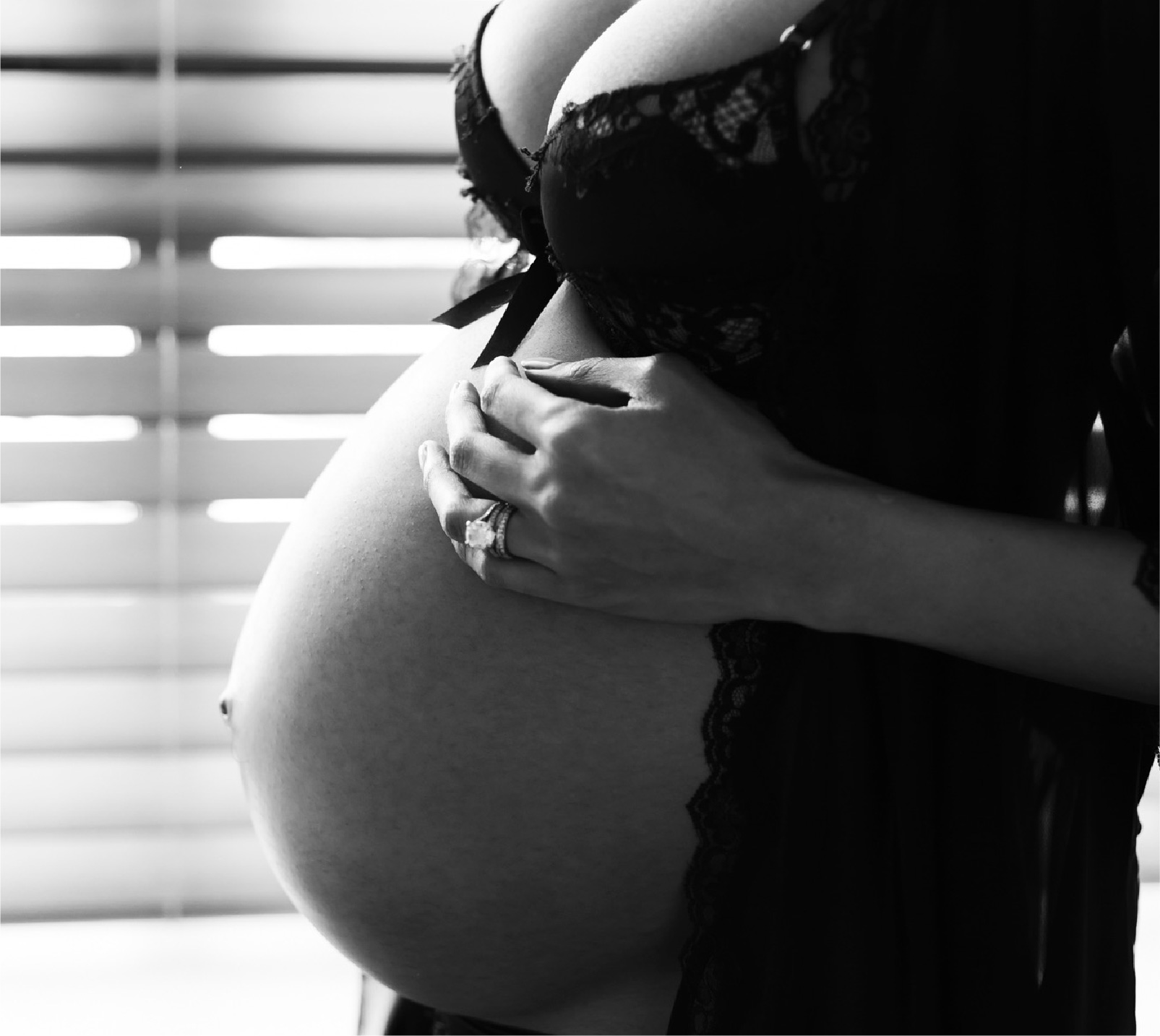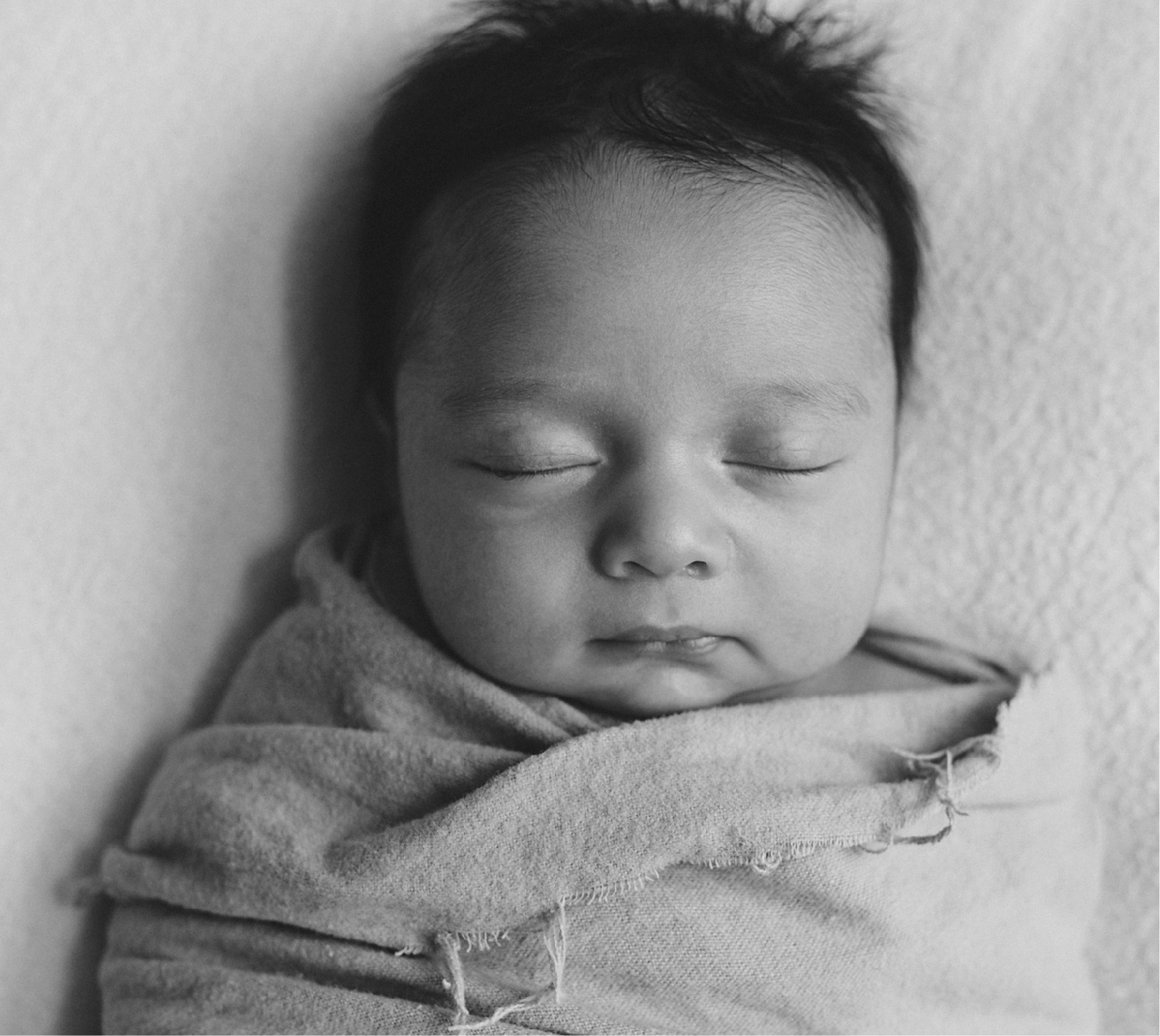 OH MAMA is gifting the gift of practicality, building a community of strong Mamas with little luxuries along the way to pamper all MAMAs.
OH MAMA you deserve to be showered as much as the little nugget you are growing or nurturing right now. We have curated packages that include practical items from trusted brands alongside our very own line of luxury sleepwear made of 100% pure mulberry silk for the mama whom has just given birth or who just needs a little pampering. We want all mamas to feel special whatever the occasion; be it Mother's day, birthdays, or just because. Our sleep and silk range is an amazing gift for any woman to make her feel special.
Being a seasoned MAMA with two little boys ages 4yo and 2yo and a third on the way as i set this company up i found a gap in the market when it came to gifting at baby showers and baby arrivals. Most of the time people only buy gifts for the baby. But what about MAMA? The changes she goes through in the 9 months growing this little human is huge. When the baby is born so is the MAMA. She is no longer a girl, women, sister, she is now a MAMA and that itself definitely needs to be celebrated and showered with gifts.
And so this is how OH MAMA was conceived.
I am a big believer in happy mama = happy baba, happy family happy wife happy all round. Self care is high on my list. Lets be honest pregnancy/motherhood/parenthood isn't a walk in the park like the pictures you see on plasters on TVs /social media But can be made a little sweeter with an OH MAMA package. Receiving items that make you feel beautiful and items that are practical is a luxury.
I hope you enjoy gifting or receiving one of our OH MAMA packages and look forward to hearing from you about your purchase and connecting with you all.
Lots of love from one mama to another
Oh Mama xxx