The Original and the best disposable panties founded by midwife Lydia Connolly is a must have essential for your pregnancy/postpartum journey. I say this with hand on heart as i used these during my postpartum and it was an absolute game changer! ! had to stock it and it is one of @ohmamaau 's best sellers. Busy mama of two beautiful girls Lydia is an inspirational mumpreneur! Read about her business journey below.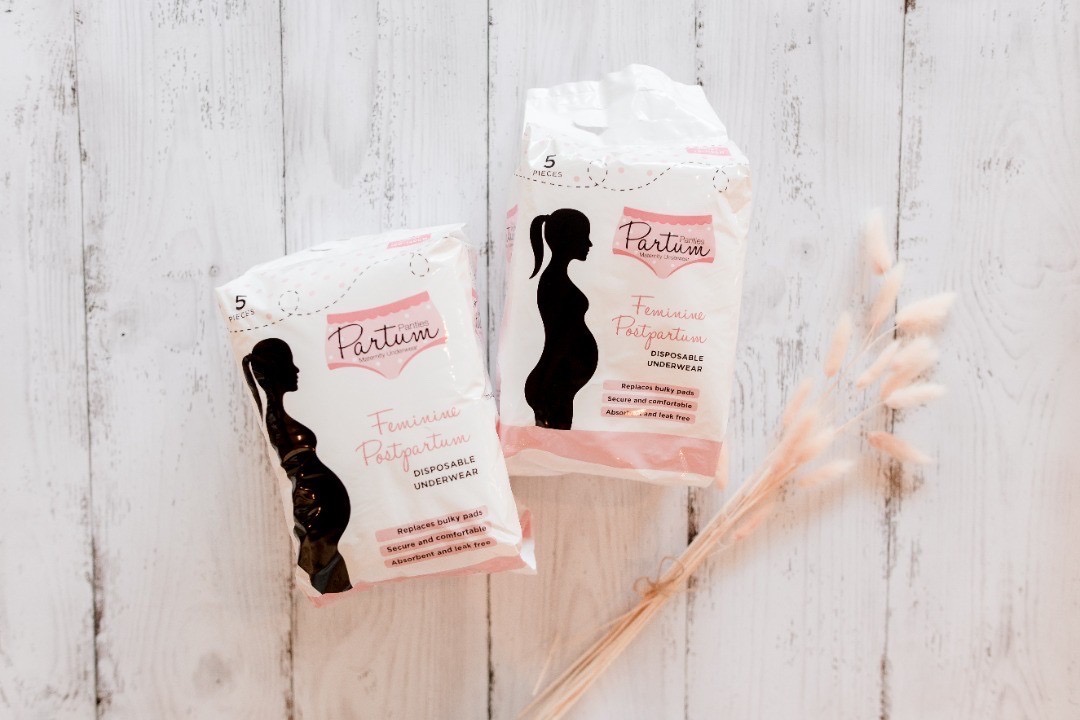 What is your Business?                                                                               
Wholesale Maternity Disposable Underwear
A little bit about yourself. 
I'm 41, married with 2 girls aged, 11 & 14. Live in sunny QLD and love to be active and busy!
How did the idea come about?
Looking after many post birth women with my job as a Midwife. I observed all the difficulties women were challenged with having comfortable underwear and maternity pads that would not leak and be comfortable. I knew I had to find a better product for them!
What has been the most challenging aspect of owning your own business so far?
Many challenges, sourcing the right product, cashflow, adequate inventory, marketing and customer complaints are probably the most upsetting.
What has been the highlight of owning your business? 
Definitely the positive feedback from mamas, when they tell me they loved our product and that it really helped them in those challenging early postpartum days/weeks. I also absolutely LOVE seeing mamas wearing our product, that makes my heart full!
If you have one advice to give to another Mama wanting to start a business what will it be?
Just start and worry about the rest later!